"Established in 2017, we started out as a downstream processed timber products manufacturer without natural forest concessions and industrial forest plantations."
First production on March 2018 as follow :
In Malang Plant-1 with Capacity 54.000 M3/ Year.
In Malang Plant-2 on Q4 2018 with capacity 48.000 M3/ Year.
In Malang Plant-3 on Q4 2019 with capacity 48.000 M3/ Year.
New Plant in Jember, start production on Q3 2021 with target full of capacity 96.000 M3/ Year.
    PT Wijaya Cahaya Timber Tbk at a Glance
       PT. Wijaya Cahaya Timber Tbk (the "Company") was established in 2017, based on the Deed of Establishment No. 06 dated March 8, 2017, made before Rosdiana S.H., Notary in Bekasi. The Deed of Establishment has been ratified by the Minister of Law and Human Rights of the Republic of Indonesia in a Decree dated March 8, 2017 Number AHU-0011300.AH.01.01.TAHUN 2017.
       Since its establishment, the Company's Articles of Association have been amended several times. In 2022, the latest amendments to the Articles of Association were made on the Increase in issued and paid-up capital and the composition of the Company's Share Ownership, based on Deed No. 97 dated July 27, 2022 made before Sugih Haryati, S.H., M.Kn, Notary in South Jakarta.
       The Company was established with the aims and objectives stated in the Deed of Establishment: to engage in Trade, Industry, Agriculture, and Services. To achieve these aims and objectives, the Company may carry out activities as outlined in the Company's Deed of Establishment.
VISION
Making PT. Wijaya Cahaya Timber Tbk as an Environmentally Friendly and Sustainable World Quality Timber Business Unit
MISSION
Optimization of wood processing with national and international standards, which provides added value and welfare for employees and stakeholders.
Efficient use of natural resources sourced from legal raw materials.
Quality improvement through training and research, as well as caring for society and the environment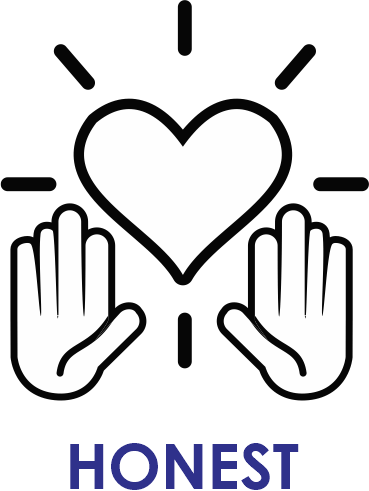 Export – Country Destination